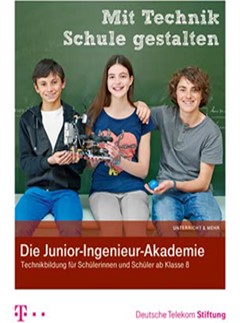 01. März 2017
Miltitz Aromatics is partner of "Junior-Ingenieur-Akademie"
Only available in German.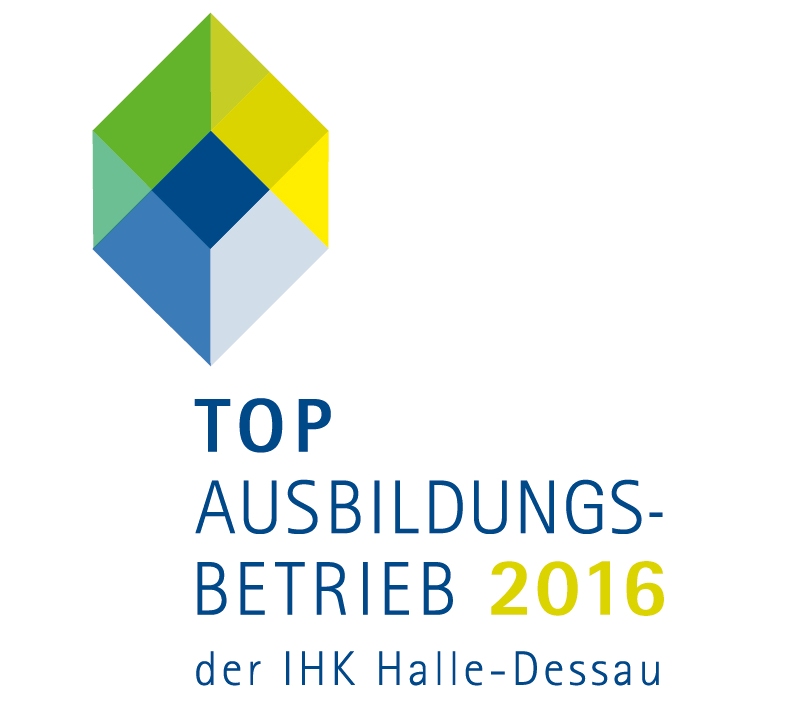 13. Dezember 2016
Miltitz Aromatics "TOP apprenticing company" again
After Miltitz Aromatics GmbH was awarded as "TOP apprenticing company" by the local Chamber of Industry and Commerce in 2012 and 2014, we are proud to be honored again this year. The award appreciates our constant and intensive efforts to give young people a positive perspective in the region.
Sorry, this entry is only available in Deutsch.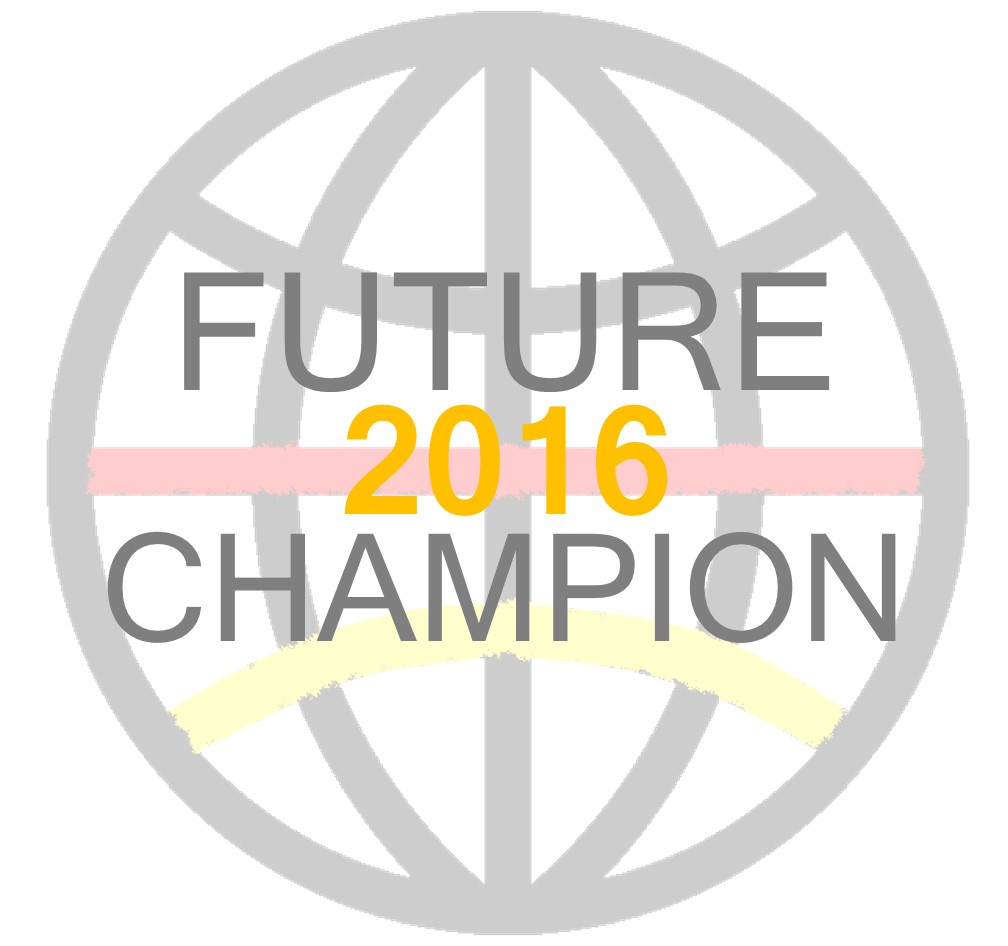 25. Januar 2016
Miltitz Aromatics GmbH enlisted in the Global Market Leader Index as "FUTURE CHAMPION"
The company Miltitz Aromatics GmbH is enlisted within the Global Market Leader Index 2016, recently published by the University of St. Gallen /Switzerland and by the Academy of German Global Market Leaders, and displayed among the chemical and pharmaceutical businesses , especially for the Synthetic Manufacture of Fragrances targeting the perfumery industry. …
Read more »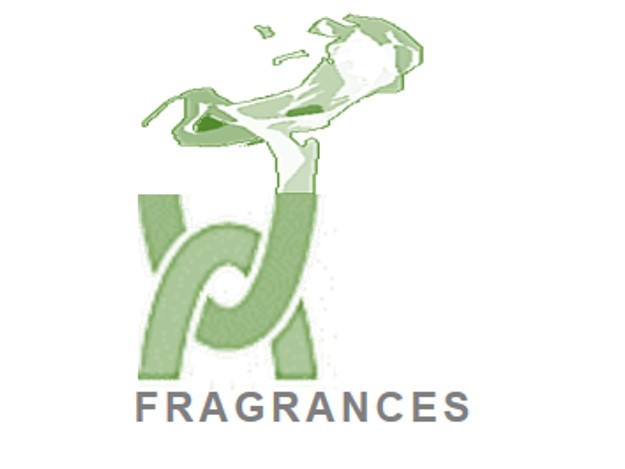 13. Januar 2016
Grünes Synthesegas für gute Düfte!
Only available in German.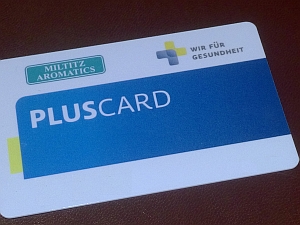 1. Januar 2016
Company additional health insurance scheme for employees of Miltitz Aromatics GmbH
Health is the most important treasure! The Miltitz Aromatics GmbH wants to support its employees to keep well and fit and to recover quicker!
…
Read more »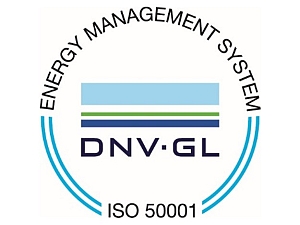 8. Dezember 2015
Implementation of energy management and certification according to ISO 50001:2011
The Miltitz Aromatics GmbH is anxious, not only to be a reliable partner to customers, suppliers and employees but has also a strong sense of responsibility for the environment and society. One key point therefor is minimizing the usage of natural ressources, especially energy. …
Read more »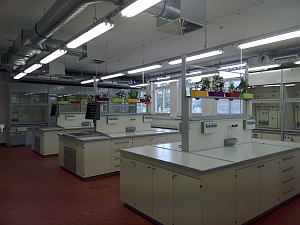 1. September 2015
New laboratory opened
Our own research is the main driving power for our growth. Only by innovation we stay competitive and sucessful in the fine chemicals niche market. To enhance our research activities and to improve the working environment of our researchers we built a completely new laboratory for chemical synthesis. …
Read more »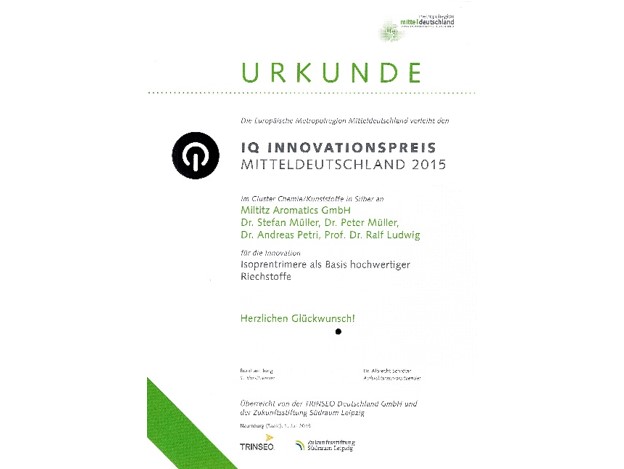 1. Juli 2015
Miltitz Aromatics awarded with IQ-Innovationspreis 2015
On 07/01/2015 Miltitz Aromatics GmbH has been awarded 2nd price in the cluster chemistry/plastics of the IQ-Innovationspreis 2015. The appreciation resulted from the innovative research- and investment-Project: production of highly sophisticated isoprene-trimers for the F&F-industry.
27. Mai 2015
Where fragrance was born
In May-volume of Specialty Chemicals Magazine Andrew Warmington asks where fragrance was born. He found a answer in the Leipzig-region and visited our company. He published a fascinating, informative and nice article with a bright spotlight on our company. It's worth reading!
Link to Specialty Chemicals Magazine, Volume May, 2015 (external link to Specialty Chemicals Magazine)